I'm Sean Pollard with v ranks RV center and behind me is the brand new 2016 American tradition 45a this coach is featured with the venetian sand contemporary exterior paint and a Wexford smoke interior decor let's take a look and see how this is one of the best luxury motor coaches on the market one of the biggest differences in the 2016 tradition over last year's model is the new asset of the 600-horsepower Cummins engine and we're on the third generation Liberty chassis, but we'll go into that more here in a little bit first off again this is the wexford smoke interior decor one of the great things about this 45 a floor plan has to be the living room we're gonna feature a 90 inch long sofa here on the passenger side of the coach that's going to have a really nice large pull up bed inside. So, this is going to give you sleeping for your company a great spot to either lay down and lounge and view the front television or sit down and relax and view the television here on the driver's side speaking of the TV here on the driver's side this is actually equipped with what's called at elevator.
So, this TV will raise up and down it's flush with a countertop and it looks fantastic in front of the television we do also feature a 72-inch sofa. So, you have a lot of seating room in this coach which makes it great for entertaining your guests or, if you're going to take the family across the country everyone can sit down and enjoy the ride as we move back here into the dinette area this is actually really cool we've featured this coach with the pull-up power station that's going to give you 110 outlets and USB. So, you can plug in your phone your tablet or your laptop while you're sitting at the table the coach does also feature a little computer station with a pullout computer desk this actually drops down this little area pulls out and you can actually leave your laptop or tablet there all the time, if you'd like which is really really cool we do also feature the pullout table extension and then two additional fold up chairs.
So, you can sit for people around the table comfortably so, if you're having guests over for dinner cocktails you're going to be prepared this homemakers dream kitchen really completes the living room of this coach first off we're going to give you a ton of countertop space including a long countertop extension that features three large pullout drawers this is going to give you a lot of space to put extra cooking utensils plates silverware anything that you need to be stored here in the kitchen we've also got this additional two tiered shelf in the back that a lot of people like to use to decorate the coach when you've got to where you're going to go or just a nice convenient place to hold your spices we've also given it a huge double bowl stainless steel sink that's very very deep this is going to make cleaning a big pot or filling a picture of water really really easy we've also gone to the induction cooktop this is going to be able to bring a quart of water to a boil in less than 90 seconds and it won't hurt your flesh, if you touch it it's actually a really cool feature we've got our convection microwave that's 30 inches it's residential sighs it's huge you can cook a whole turkey in that thing we've also wrapped it up with the residential style dishwasher and the really nice residential fridge another cool thing in 2016 American coaches added a lot of ambient indirect lighting to the coach. So, you can see underneath these countertops there's a lot of LED rope lights really gives a classy and nice touch to the coach, if you guys have found the information in this video helpful. So, far or, if you're in the market for a luxury coach.
I encourage you to give me a call my number is going to be off throughout the screen this entire video here at v ranks RV center were one of the newest American coach dealers, but we're hungry we really want to earn your business and for whatever it's worth we are the closest dealer to the factory we're only a couple of hours away. So, that makes us really easily accessible to help you after the sale and in addition to the initial purchase of your coach. So, continuing on with the 2016 tradition one of the really neat things about this coach is it does come with a heated tile floor that heated tile is not connected to your aqua hot system it's a completely different system it's called gold heat and to really nice things about it one it is evenly woven throughout the entire length of the coach back to the bathroom.
So, you have a good even application of the heat and they called it to stage heating system. So, the front half of the coach and the back half of the coach are on independent thermostats so, if you're like me and you're a really really hot sleeper and you don't want to run your heat of tile at night, but you want that warm toasty feeling when you get up to make coffee American coach is one of the only lines on the market that allows you to do that and for the new tradition they put in this really cool polished porcelain tile rug they offer a different pattern in each one of their interior colors they all look great they give a nice classy look to the coach, but make sure when you order yours from us here at V ranks that you get the right pattern for your individual liking as we move to the back of the coach it is equipped with two very large pullout pantries here these are the widest pantries that are available than the American coach line and you do have your stackable washer dryer here as well as with all the American coach floor plans this is going to be a bath and a half floor plan now let's take a look at the bedroom. So, here on the driver's side of the coach at the back of our full wall slide again remember all these American coaches are going to come with the full wall slide which is really really nice you're going to get two large closets they are mirrored closet.
So, they give you that feeling of space here in the bedroom and nine large drawers here for socks shorts t-shirts underwear all kinds of good stuff okay we do also have in the bedroom multiplex panels the multiplex system is the touch panel system and the American coaches that are going to run your shades your lights your water pump your power vents all that kind of stuff their panels located in the front of the coach by the entry door and the bathroom and the bedroom while you're driving. So, you can really control the coach from anywhere that you are which makes this a really really easy motorhome to using lemon we're going to do a king bed in this coach and this is not the older style Sleep Number bed this is a deep memory foam mattress it's very very nice that's very very comfortable the bedroom is also equipped with a ceiling fan multiplex panels on his and her side of the bed and this is also really cool each side of the bed has 2 110 outlets and two USB charging stations for your phone your nook your tablet whatever you have there's also a spot to turn the generator on and off back here and you can even mount a little wireless control module that the coach comes with where you can lock and unlock all of your baggage doors. So, when you go to bed at night you can turn your generator on or off turn all of your lights off and make sure all of your baggage doors are shut and locked from the convenience of your bed how awesome is that.
So, the bathroom of this coach is amazing we've got a really big shower with a nice wide glass shower door one of the cool things about this shower it's all tile inlaid it has a nice seat in it it has a built in tiles dish really really cool one of the largest most convenient bathrooms to use. I'm showers to use in the industry. I'm a 6 foot 2 280 pound guy this is plenty of bathroom for me we don't also have a full wall closet here in the rear it's two sliding glass doors it's cedar lined it's got a safe in the closet and a nice six spot shoe rack here in the closet it's going to give you plenty of storage we do also have our porcelain vacuum flush toilet and our vanity with medicine cabinet as well.
So, here in the cockpit obviously both of the chairs will swivel around the passenger chair does have the powered footrest. So, it can act as your recliner for the coach one of the nice things about the American coach lineup it does feature both hydraulic and air automatic leveling. So, you can level off of the airbags or off of the hydraulic jacks whichever is better for the current situation we're in for our transmission we've got a 4000 allison transmission on the coach like i said we do have the silver leaf system the automatic leveling system one of the cool things there's no steering column in the way.
So, when you're sitting down you've got a nice area for your left foot to rest your cup holder and plenty of leg room. So, it does make it one of the most comfortable drives in the industry one big thing about the American coach system for their dash HVAC system their dash heat and air they use what's called the sgm system an American coach actually in there sgm system is 36,000 be to use of dash air and 46,000 BTUs of dash heat. So, all those miles and time and hours you spend going down the road this is going to be a much more comfortable experience than anything else on the market.
So, one of the cool things about the 2016 tradition is you can option it with either the 500 horsepower engine or the 600 horsepower engine this particular coach does have the is X 15 litre 600-horsepower Cummins engine which is awesome this thing is going to put out nineteen hundred and fifty foot pounds of torque and give you fifteen thousand pounds of towing capability this thing will handle any mountain ranges in the United States and get you where you want to go with some pep and a really really a smooth ride it's an awesome awesome engine this is also featured on the third generation Liberty chassis. I'm not going to go to into detail and Liberty chassis even though it is the most important parts of the American coach because it takes way too long as a matter of fact. I've got about a 45-minute construction video that details not only the liberty chassis, but how these things are built from the ground up.
So, feel free to click the link up here, if you want more information on that aspect of the coach ok. So, the judicial does come with two Nova to Gerard awnings these are going to be roof-mounted awnings they're going to do a couple of really nice things for you one the aesthetics on this coach on the outside are incredible with the roof mounted awnings you don't see any of the stuff on your roof line. So, you don't see your satellites you don't see your air conditioners it gives you a really clean look on the coach as you can see also there are two stage awnings.
So, they come out and then they drop down. So, it's going to give you the maximum amount of patio coverage that's offered today we do also have the LED light strips built into the awnings and my second awning back here is not run out all the way you can actually start or stop the awnings whenever you want. I just didn't want to hit the wall here in my building, but you can get a 40-foot long patio here on this 45-foot coach which really gives you one of the best patios in the industry today we've also given you an outside TV and entertainment center access to your three storage bays that are all going to be equipped with chrome handles it's a really really nice exterior set up here on this code again my name is Shawn Pollard at V ranks RV Center in Grand Rapids Michigan in this video we really wanted to focus on the interior aspect specific to this coach and this floor plan.
I highly encourage you, if you are in the market for a luxury motorhome watch our extensive chassis and build quality video there's nothing else like there on the market today and it's really really important for when you're making your purchasing decision, if you're interested in this motor home or any in the American coach line including the tradition the eagle or the allegiance. I highly encourage you to give me a call direct. I don't work with the manufacturer.
I am an individual dealer and we want to work hard to earn your business that's what we're here for we want to earn your business we can take trades we can offer financing and we would love to have you as a V ranks RV center customer you can give me a call at six 1696 596 is 0-3 or shoot me an email at sean @ v ranks RV calm thanks guys hope you enjoyed the video you.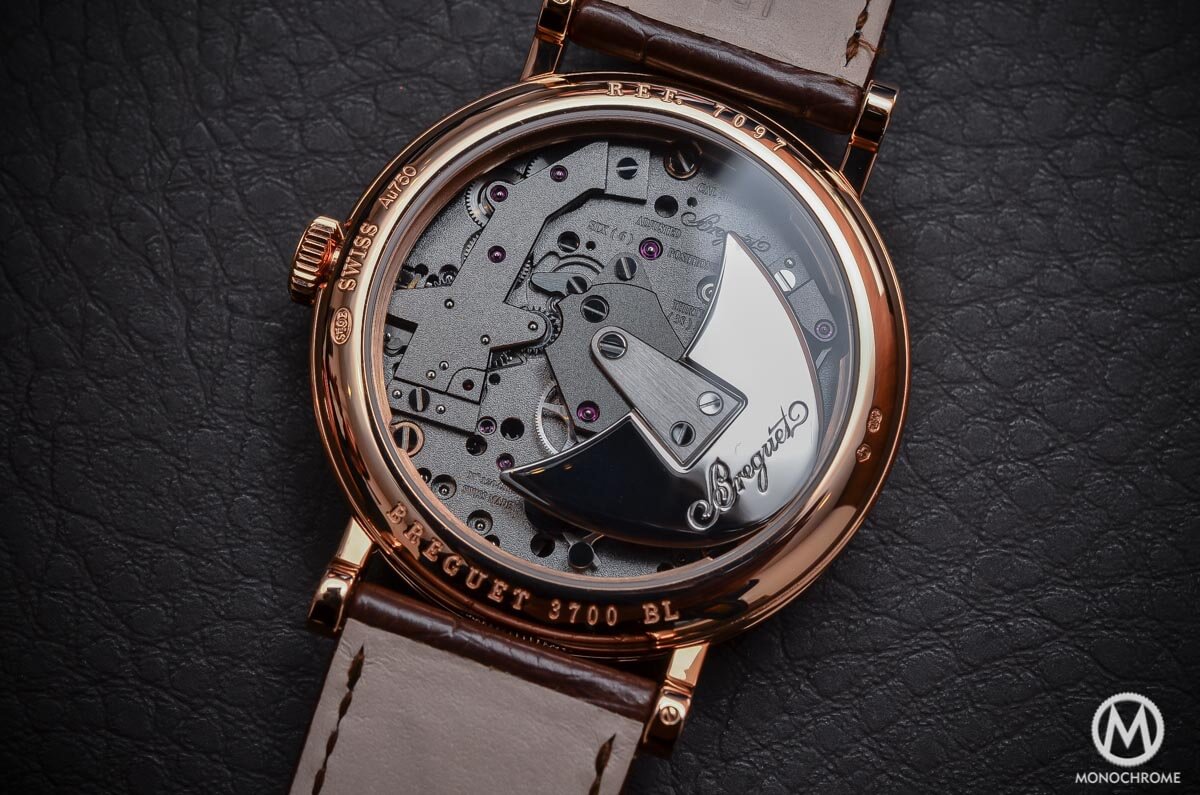 Lastest Breguet Watches Review
Wonderful 2017 Jaguar XF InDepth Model Review Car And Driver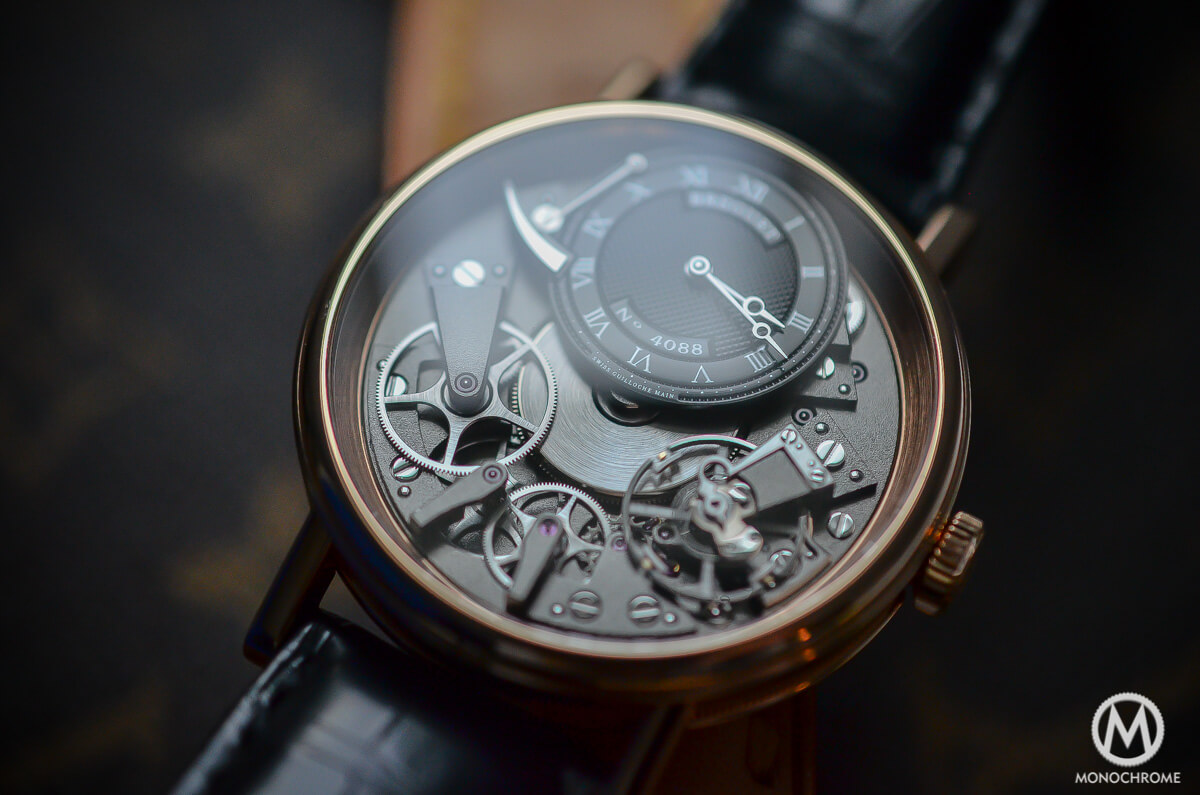 Amazing Breguet Watches Review
Model Tradition II Inside Out Home Recreation
Fantastic Review Oris Aquis Depth Gauge Watchfinder Amp Co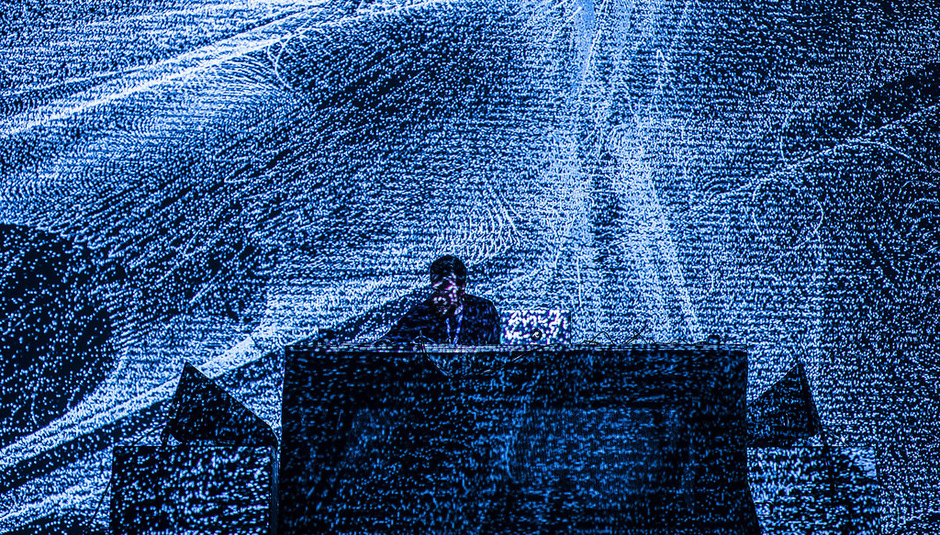 Innovative Great Exhibitions Rencontres Trans Musicales And The
Fantastic In Depth Features Archives Revolution
Lastest Breguet Watches Review
Cool Breguet Watches Review Wwwteachertoolsinccom
Wonderful 2016 Fleetwood Bounder 34T Class A Motorhome Holiday
Perfect 45A 1G DP Switch With Neon Pure Energy East Africa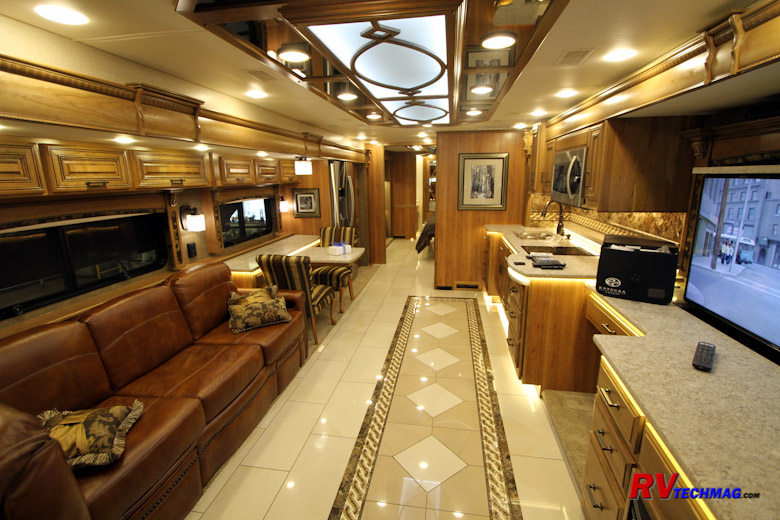 Luxury 2016 Entegra Cornerstone Review
Popular 2016 American Coach American Tradition 45T Comparison
Luxury 2016 American Coach RV 2016 American Coach Reviews
Cool 2015 American Eagle RV For Sale In Tampa FL Doovi
Excellent 2016 American Coach American Tradition 45A Class A
Creative 2016 American Coach American Tradition 45A Motorhome
Perfect 2016 Fleetwood Bounder 34T Class A Motorhome Holiday
Fantastic 2016 American Coach American Tradition 45A Reviews