let's take a quick tour of the snow river 246 our KS first off this unit is 100% absolute north would we say absolutely would you'll know you're getting a Northwood built structural steel off-road chassis that's independently certified by a third-party testing lab using aerospace interference grid technology analysis a fully welded thick wall aluminum superstructure with solid fill anchor blocking a one-piece corona treated continuous fiber glass layer over hot polyurethane laminated multi-layered substrate walls filled with high-density virgin block foam insulation wholly bonded northwood roof truss system with up to five and a half inch center crown for maximum runoff fully bonded inner sealing and 3/8 bonded plywood roots she protected under a heavy gate one-piece roof membrane all conditions fully insulated suspended heated it enclosed holding tanks with enclosed and insulated valve compartments Northwoods foresees an insulation package with r18 batten fiberglass in our 15 reflective foil in the roof with rigid block foam or residential fiberglass in the walls and floor custom quality cabinetry built with residential face frame construction hardwood doors and drawer faces and roller bearing drawer glides all 12 volt and 110 volt systems are surge tested multiple times during construction to ensure safety and reliability for years to come and we utilize high-efficiency LED interior and exterior utility lighting throughout all Northwood products now when you first check out the exterior the 246 you're gonna be taken in by these dramatic new graphics as well as the new aerodynamic app with the back roads armor the individually switched LED hitch light as well as the dual seven gallon LP tanks with easy access cover all luggage doors are one inch thick insulated you'll also notice that the luggage store holders and all hardware or metal 246 has a huge pass-through storage standard tinted windows you'll appreciate the Handy dump station with its own individually switched LED dump light black water flush standard the 246 offers access to exterior storage underneath the dinette standard features includes satellite ready and six gallon gas electric DSi quick recovery water heater bumper mounted full-size spare tire with cover black diamond plate bumper wrap exterior shower and high-efficiency LED lighting on the exterior other standard equipment includes rear ladder and Snow River exclusive safari tough roof rack omnidirectional TV antenna 13,500 BTU roof air with condensation resistant ductwork as well as standard trickle charge 20 watt solar panel standard solar ready where you can option at a sixty or a 100 watt solar panel standard scissor jacks on all four corners or optional sliding rear stabilizer jacks with exterior access power switch dual entry doors with absolute Northwood feature friction hinge which are wind resistant also on the main entrance you'll find the extra-large grab bar exterior LED porch light marine grade speakers - exterior 110 outlets on the door side of the coach easy lube axles with eco flex suspension and never adjust forward self adjusting brakes Goodyear radials mounted to blackout aluminum wheels 12 volt electric carefree traveler awning he didn't enclosed easy access plumbing as well as fresh water capacity at 59 gallons gray water capacity of 70 gallons of lack of 36 gallons let's go take a look inside now a couple of things you're gonna notice upon entering the 2:46 rks one is its high-end rustic cabin feel another is the cathedral arch ceiling that adds a whopping four inches of headroom LED utility lighting and rich wood grain finishes throughout you'll love the hardwood plank look of residential quality vinyl flooring the sofa slide features a jackknife sofa panoramic windows with cloth nightshades storage above and cupholders on either side 2:46 also features a full-size booth dinette with full sized picture window and overhead storage absolute Northwood command center Snow River signature compass temperature gauge shelf standard multi zone am/fm CD DVD player that's Bluetooth enabled the 246 living room features standard a 28 inch 110 12 volt LED TV the kitchen features a 6 cubic foot refrigerator freezer combo with raised panels continuing the rustic cabin look you'll love the look of the etched glass diamond cabinet doors the hearthstone laminate countertops kitchen view window deep double sink with high rise faucet and to sink lid cutting boards residential style microwave oven with range hood with multi speed fan and light three burner high output range the range covers standard knife rack in the back with color matched backsplash the 2:46 features plenty of storage including this coat closet and three drawer set another construction on this is absolute Northwood meaning its face frame construction using solid wood cabin doors and drawer fronts with roller bearing drawer glides throughout you'll appreciate the sliding partition that adds privacy from a main living area from the master suite now you're on suite bathroom features a mirrored medicine cabinet with deep bowls vanity sink there's plenty of storage underneath the bathroom features a private commode room with flush toilet towel bar and extra storage and exhaust only fan den 246 features a garden tub with glass shower enclosure built-in seat removable hand sprayer shower and head current skylight the bedroom features padded headboard with designer pillow shams matching bedspread / camping comfort mattress that strutted storage don't forget the second entry door that allows you access directly into the bedroom as well as privacy divider curtain that will cordon off your sleeping area either side of the bed features a nightstand with its own 110 outlet storage drawer shirt Ward storage cubby overhead storage both sides of the bed also feature a reading light popular options for the 2:46 rks include slide-out topper 15,000 BTU air conditioner 12-volt power gut thermal pane windows powered sliding stab Jack's in the front and rear and 60 and 100 watt solar panel thanks for watching, if you want to learn more about this or any snow river please check out our dealer locator to find the dealer nearest to you.
Perfect Kinnaur Spiti Motorcycle Tour Motorcycle Tour To Spiti Kinnaur Spiti Motor Bike Tour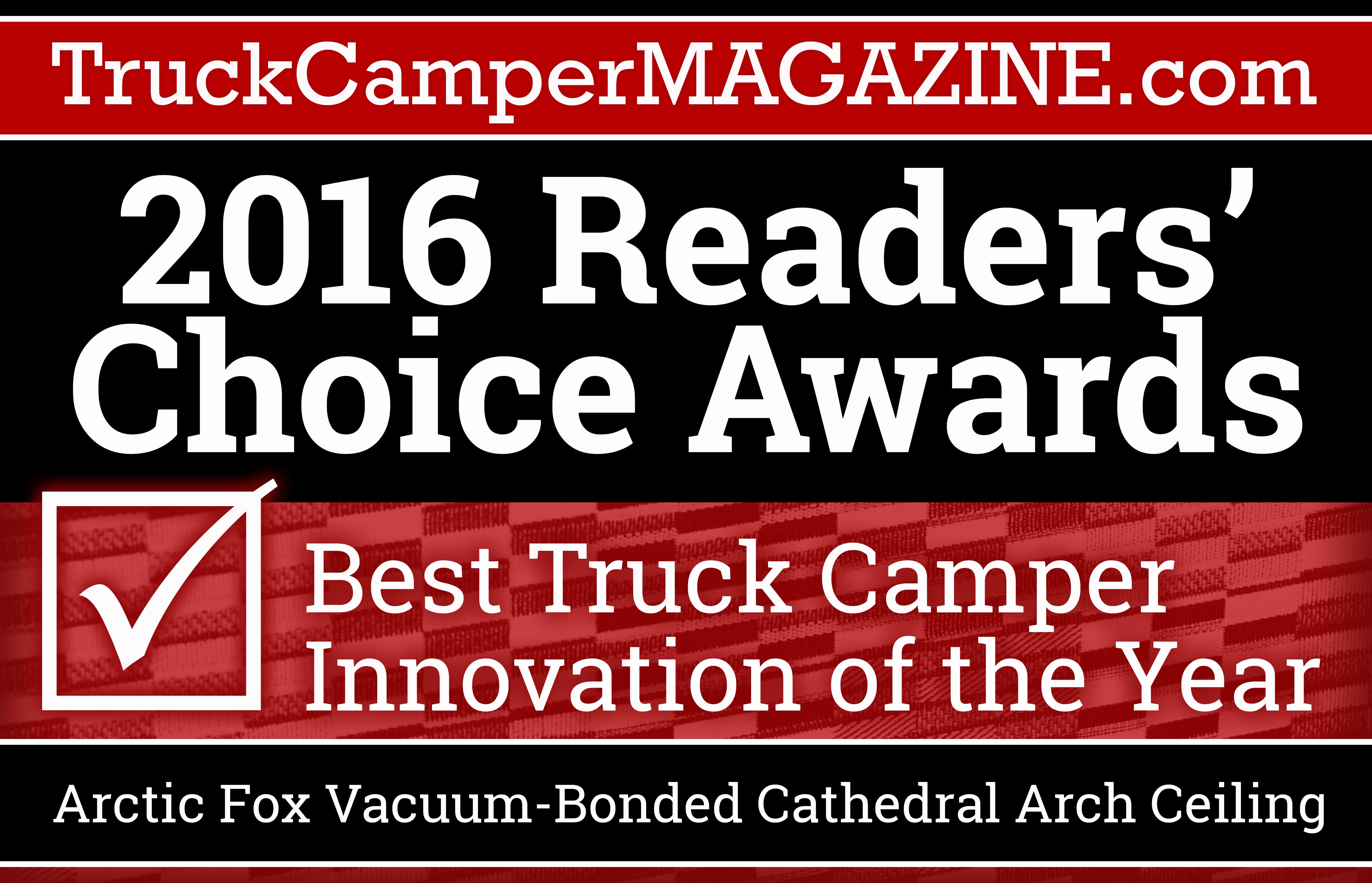 Wonderful 100+ [ 2017 Northwood Arctic Fox 28f ] | 100 Arctic Fox Travel Trailer Floor Plans Northwood ...
Unique Towball Tolaga Tour | Stand Up Paddle Forums Page 1
Model Oregon Part 1 | Where Is Kyle Now?
Creative Towball Tolaga Tour | Stand Up Paddle Forums Page 1
Model Things To Do In Red River NM | Alpine Lodge
Amazing Day Trip To Milford Sound From Queenstown - Live Free And Discover
Amazing 3-Day TranzAlpine Rail Journey With Guided Glacier Tour - Mount Cook National Park | Expedia
Model Towball Tolaga Tour | Stand Up Paddle Forums Page 1
Innovative Towball Tolaga Tour | Stand Up Paddle Forums Page 1
Fantastic Doha-29 - Keep Your Eyes Peeled
Brilliant Michael Daniel Ho - The Wildlife Ho-tographer Wildlife Photography - Japan Wildlife Photo Tour ...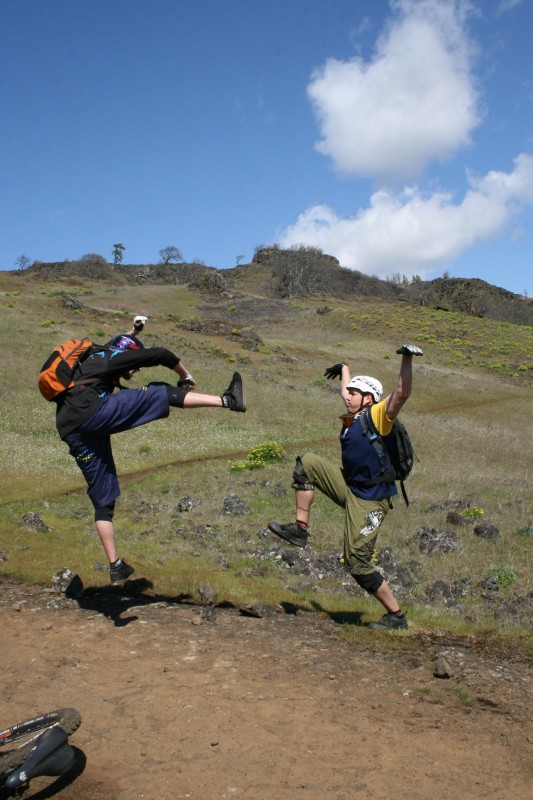 Luxury Gulevich Brule And Splinter - Washington And Oregon Road Trip - Part 2 - Pinkbike
Elegant Explore Canadau2019s WinterWonderland Five Things To Do This Winter U2013 White Albatross
New New 2017 Northwood Snow River 246RKS Travel Trailer At Gardneru0026#39;s RV | Kalispell MT | #SN45952
Awesome Finishing The Season In Style In Northeastern Ontario | Northern Ontario Travel
Fantastic 2016 Northwood Snow River 246rks For Sale - Apache Camping Center Dealership - Happy Valley Or ...
Excellent 2017 Northwood Snow River 234RBS Stock NW6445 | RVs Northwest
Luxury 2017 Northwood Snow River 246rks For Sale - Thunder RV Dealership - Lagrande Or 97850 -787424
Popular New 2017 Northwood Manufacturing Snow River 246RKS Travel Trailer For Sale | Normu2019s RV Inc. In ...
Wonderful Northwood | Whats New
Popular Northwood | Whats New
Brilliant Quick Tour Of The NEW Snow River 266RDS - YouTube
Wonderful Northwood | Whats New
Innovative Quick Tour Of The NEW Snow River 246RKS - YouTube